U2's VH1 Campaign...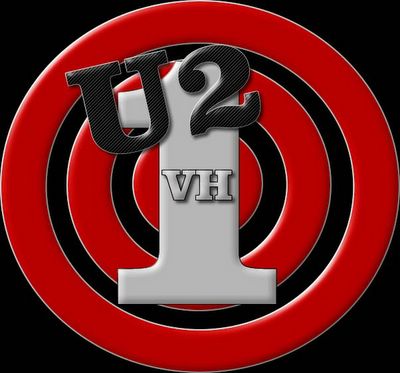 VH1 is spotlighting U2 in its series "All Access," premiering April 14. The program follows the Irish rockers as they prepare for the 2005 Vertigo world tour in support of "How to Dismantle an Atomic Bomb." The show takes us to Rosarito, Mexico where U2 held early rehearsals, to Vancouver for dress rehearsals and finally to the band's opening night in San Diego.
VH1's "All Access: Spotlight - U2" will air tomorrow, April 14 at 5 pm ET and 8 pm ET, and VH1 will also repeat the show throughout the weekend.